If you write, you're a writer.
That's the theory. In reality, it can be a challenge to think of yourself as a poet, no matter how far through you are in your writing career. Anna Cathenka has been on that same journey to find her confidence as a writer and, in this course, shares what she's learned to give you self-belief in your work.
During the course you'll learn:
How to connect with your ideas
How to read poetry more deeply
Finding truth in yourself
Using vocal sounds and hearing poetry
Understanding poetic artifice, and how to use it
Using repetition
Identifying and using forms
Editing your poetry
Study online at your own pace
This course takes place online. You can study it from home (or anywhere else) and take Mitch's lessons at your own pace.
Your progress is remembered, so you can easily pick up from where you left off - even on another device.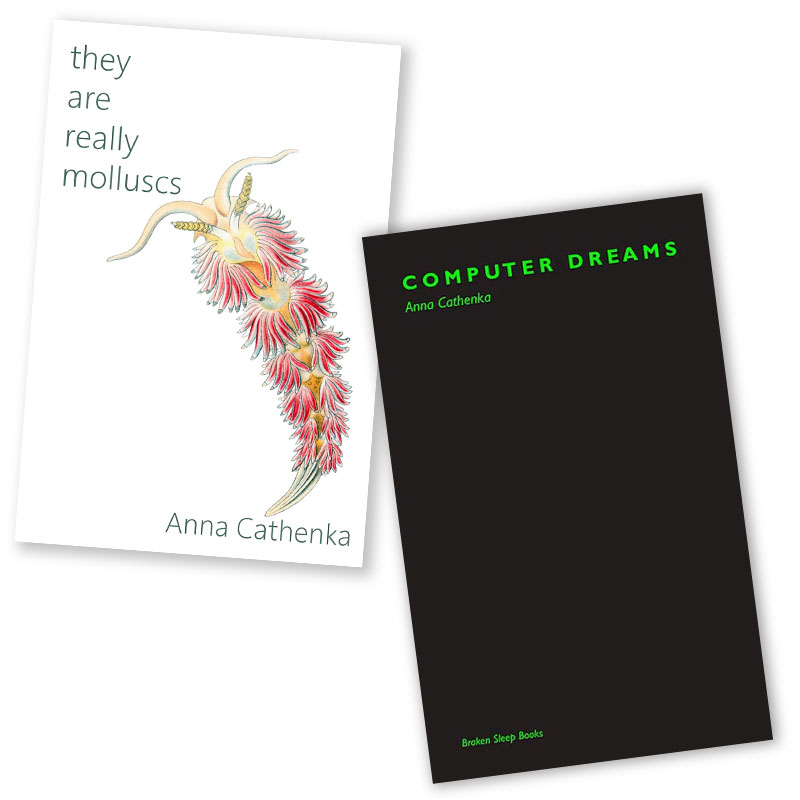 By the author of Computer Dreams and they are really molluscs
"This is sparkling work of the first water." Jeremy Noel Tod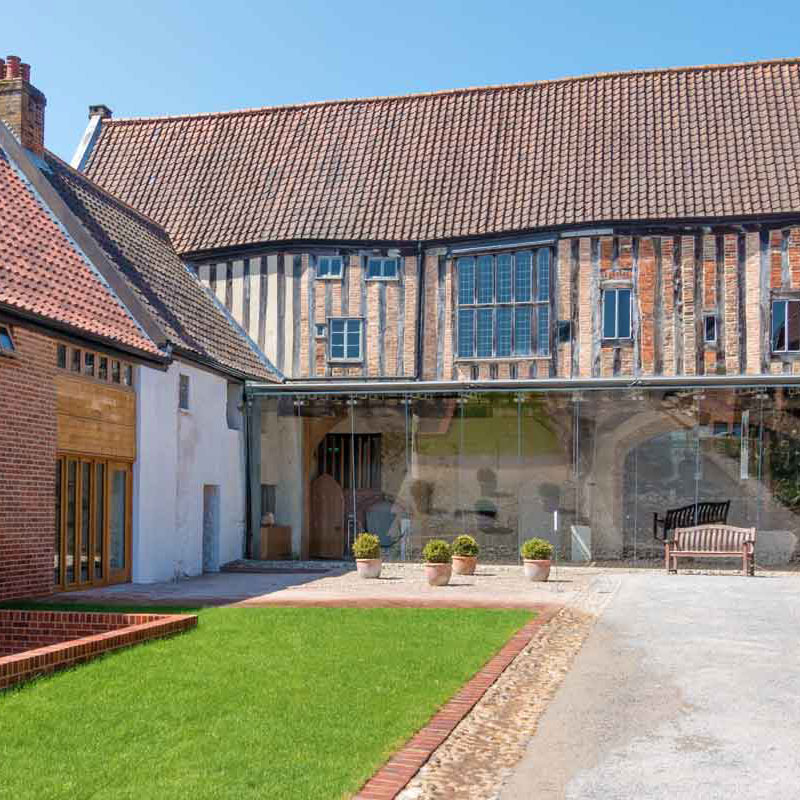 Learn from the best
The National Centre for Writing has been providing creative writing tuition for over fifteen years. Based in the UK, we now offer our courses online for the global writing community.
We work with only the best writers and tutors to deliver practical courses which will help you to improve your writing.
Introducing Anna Cathenka
Anna Cathenka is a poet, currently based in the UK. She is the author of Computer Dreams (Broken Sleep Books), they are really molluscs (Salo Press) and Dead Man Walking (New Fire Tree Press). Anna has performed her poetry for The Enemies Project, The Norwich and Norfolk Festival, Cornwall Contemporary Poetry Festival, Theatre of Failure and The Penzance Literary Festival, amongst others. She is a contributor to Partisan Hotel's 25 Rooms anthology, Dostoyevsky Wannabe's Norwich City Anthology and Volta: An Obscurity of Poets. In 2018 she was shortlisted for the Ivan Juritz Prize with her creative partner Alice Willitts.
Anna is an experienced creative writing tutor and has run workshops in poetry and experimental writing with both adults and children, including most recently with the National Centre for Writing.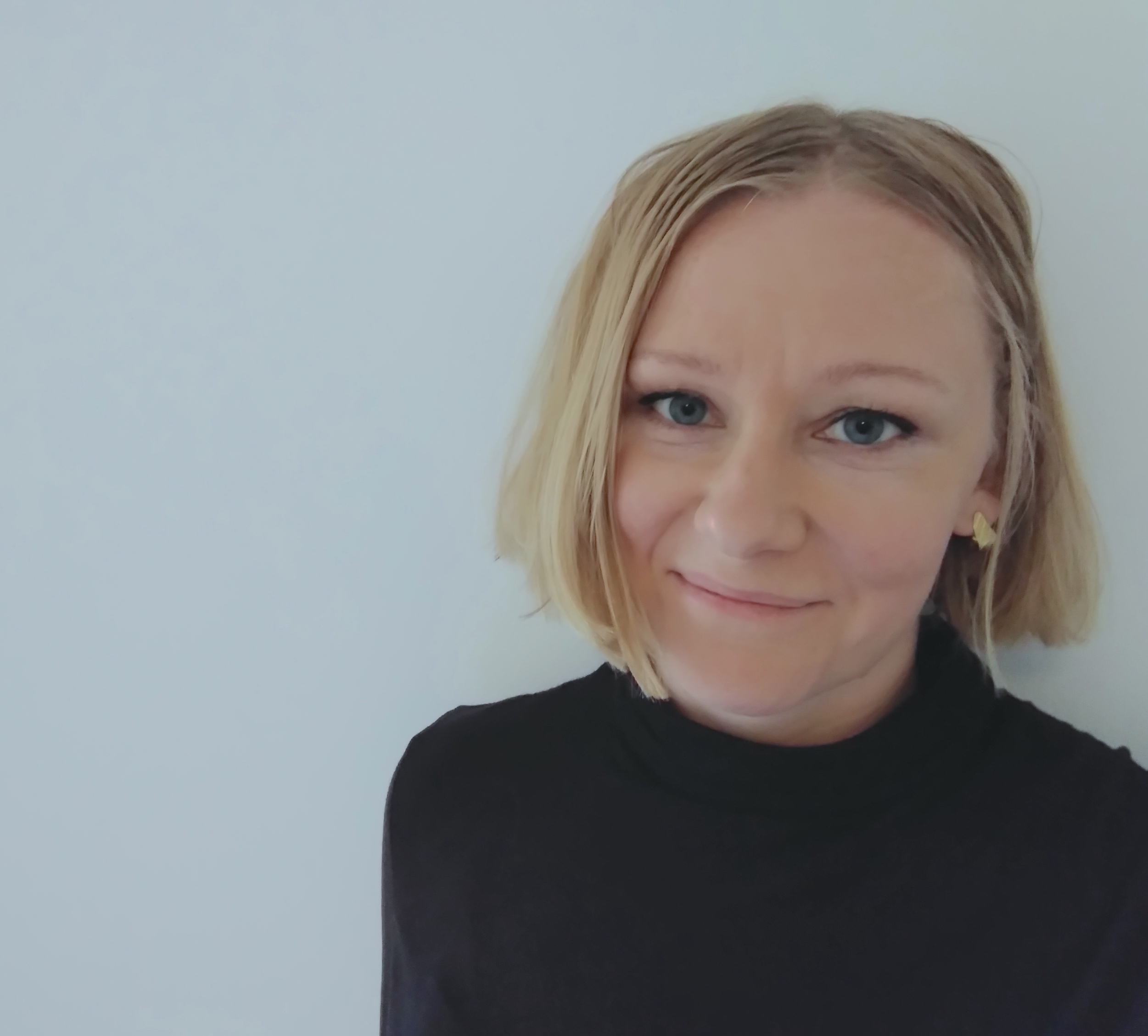 You might also like these courses
Our growing range of courses covers productivity, industry tips and genre expertise.