Want to write super-short poems?
Super-short forms of writing give us the gift of concision; the ability to drive straight to the beating heart of something.
There are many ways the super-short form can speak to us and, in this course, you will:
Explore the origins of super-short for poetry

Be introduced to some of the best super-short poems through history
Try your hand at writing Haiku, Landay, Kernal, and Tanka
Invent your own super-short form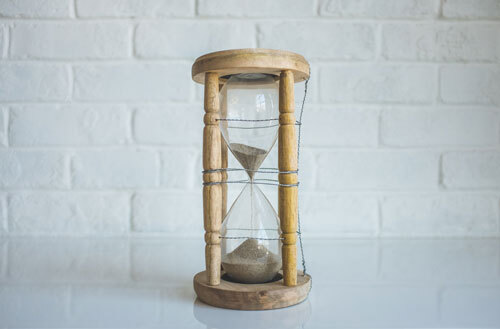 How long does it take?
This course is broken into bitesized chunks to fit around any schedule. As a self-paced course, it's up to you how quickly you progress through the material. Binge it in a weekend or eke it out over a series of weeks.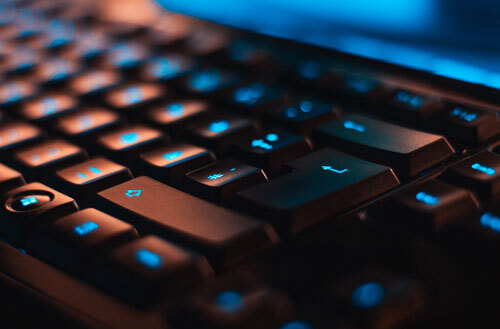 How does it work?
Our courses can be accessed on your desktop Mac or PC , laptop, tablet or mobile. All you need is a web browser. You don't need to install any additional software.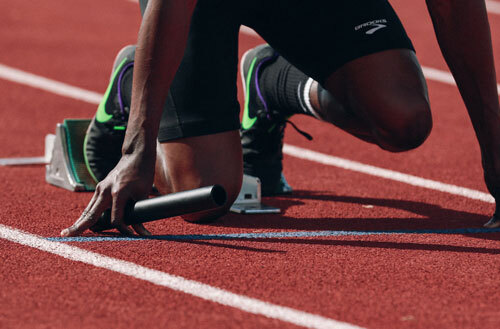 When does it start?
Right now! This is a self-paced online course - you decide when you start and can go through it at any speed. You have unlimited access to the course so can return for a refresher at any time. What are you waiting for?
Aki Schilz is a writer, editor, and poet. She is a Queen's Ferry Press Finalist (Best Small Fictions), has been featured in the Wigleaf Top 50 selected by Roxane Gay, and is the winner of the inaugural Visual Verse Prize, supported by Andrew Motion, and the inaugural Bare Fiction Prize for Flash Fiction, judged by Angela Readman. Her short fiction and poetry have been shortlisted for a number of prizes and have featured in print and online.
Aki is a judge for the Bridport Prize First Novel Award, and is on the judging panel for the Creative Future Literary Awards for marginalised writers. She is a member of #BAMEinPublishing and a Speaker 4 Schools, sits on the Advisory Board for the award-winning Penned in the Margins and is a Trustee of Poetry London. In 2018, Aki was named one of the FutureBook 40. She has also been nominated for an h100 Award, and shortlisted for the Kim Scott Walwyn Prize for Women in Publishing.
Aki is the Director of The Literary Consultancy. She is co-founder of the Saboteur Award-shortlisted #LossLit digital literature project with Kit Caless (Influx Press).
Want more poetry?
We have a whole range of poetry courses for you to get stuck into.