How does it work?
Studying from home is easy with our online courses. All you need is a computer with an internet connection. You don't need to install new software or be a techie. You can sign up to our courses from anywhere in the world and work through the courses at your own pace. Start off with some of our free courses and browse our full catalogue when you're ready.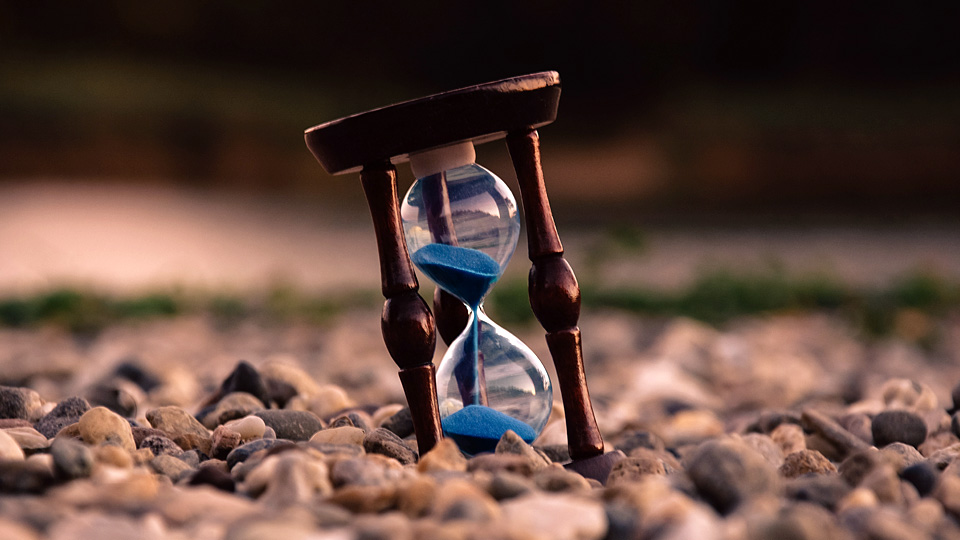 At your own pace
Start our courses whenever is convenient and go through them at a pace that suits your lifestyle.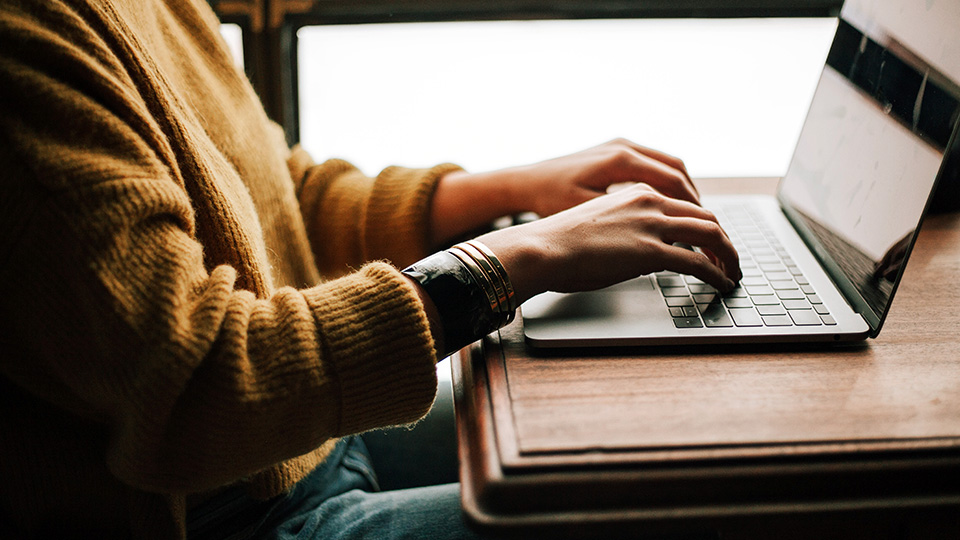 Yours to keep
Once you've signed up to a course you can come back to it at any time and study using your phone, tablet, laptop or desktop.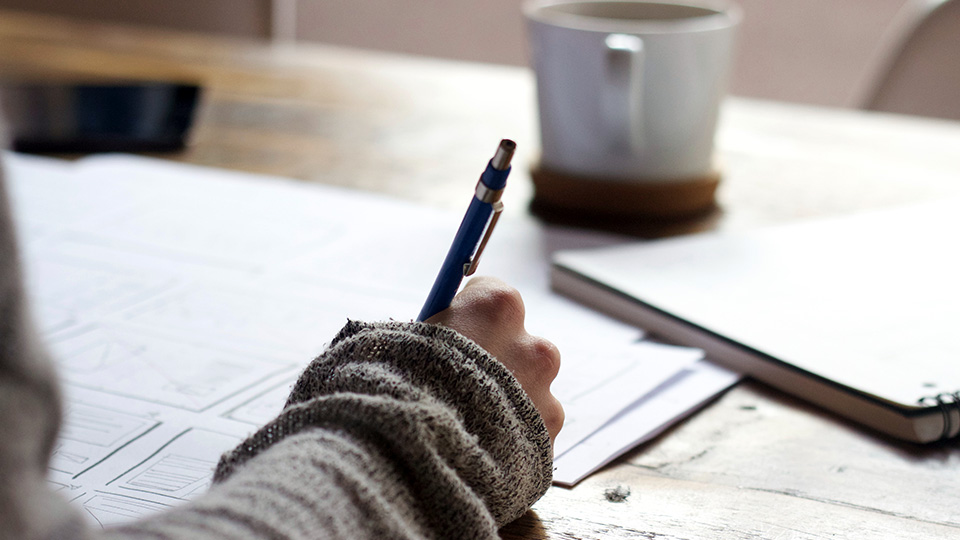 World class tuition
All our courses are designed by published writers with extensive experience in teaching creative writing.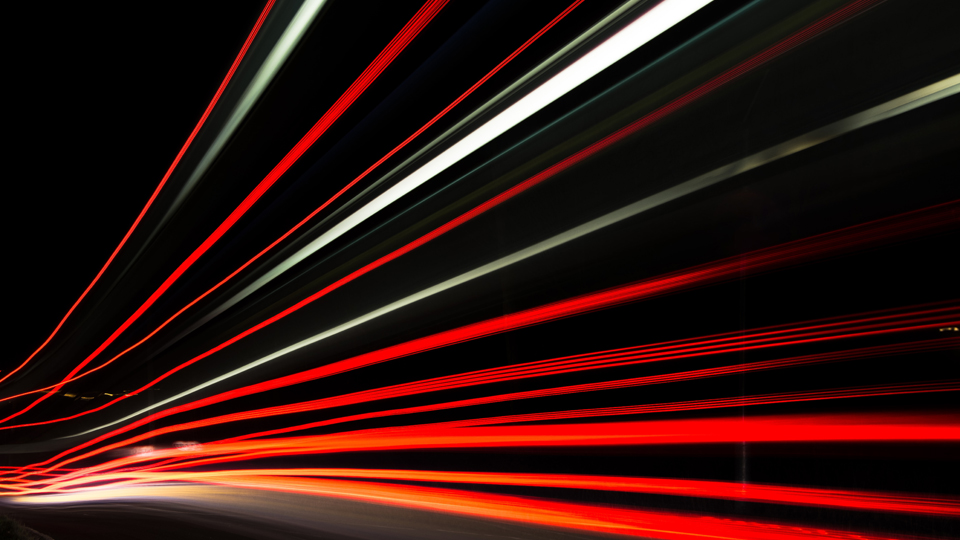 How to Write More & Stay Happy
Know Your Publishing Options
Not sure where to start with getting your book published? This FREE course explores traditional publishing, self-publishing and online publishing, clearly laying out the different paths and highlighting the opportunities and risks.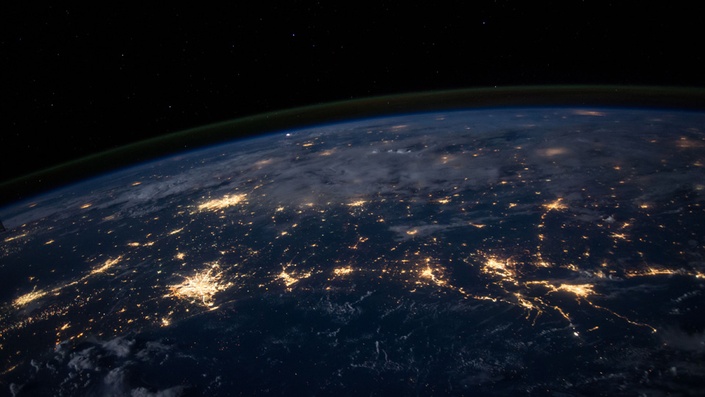 Writing Science Fiction 1: World building
Ian Nettleton begins his epic 3-part dive into the science fiction genre with this FREE World Building course. Discover how to create your sci-fi worlds and make them feel real.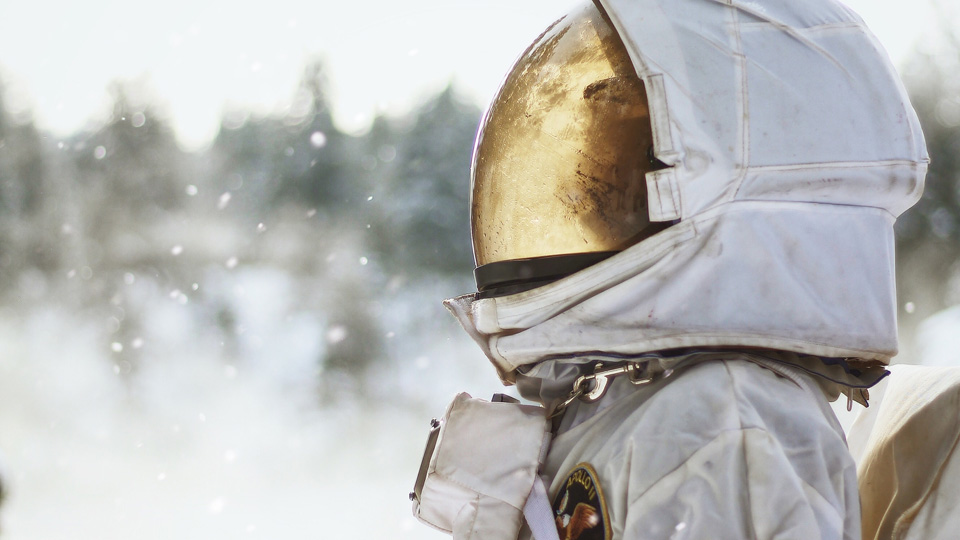 2: Characters & Point of View
Next up, Ian examines characters and point of view from the unique angle of the science fiction genre. What makes for compelling characters and how do you fit them into a fantastical tale?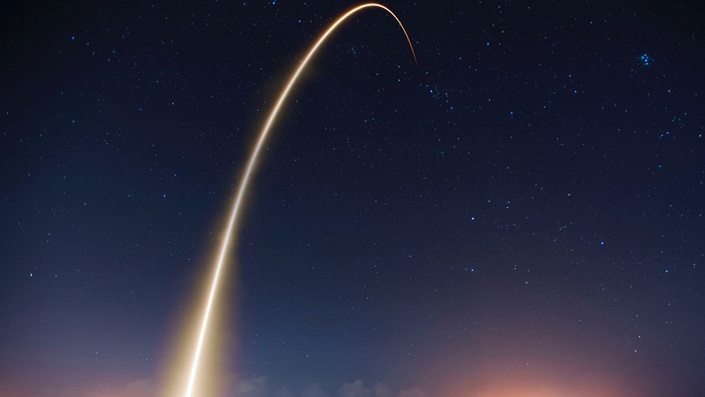 We will be releasing new courses throughout 2020. Try any of our current courses - including the free ones! - and we'll let you know when new courses are available.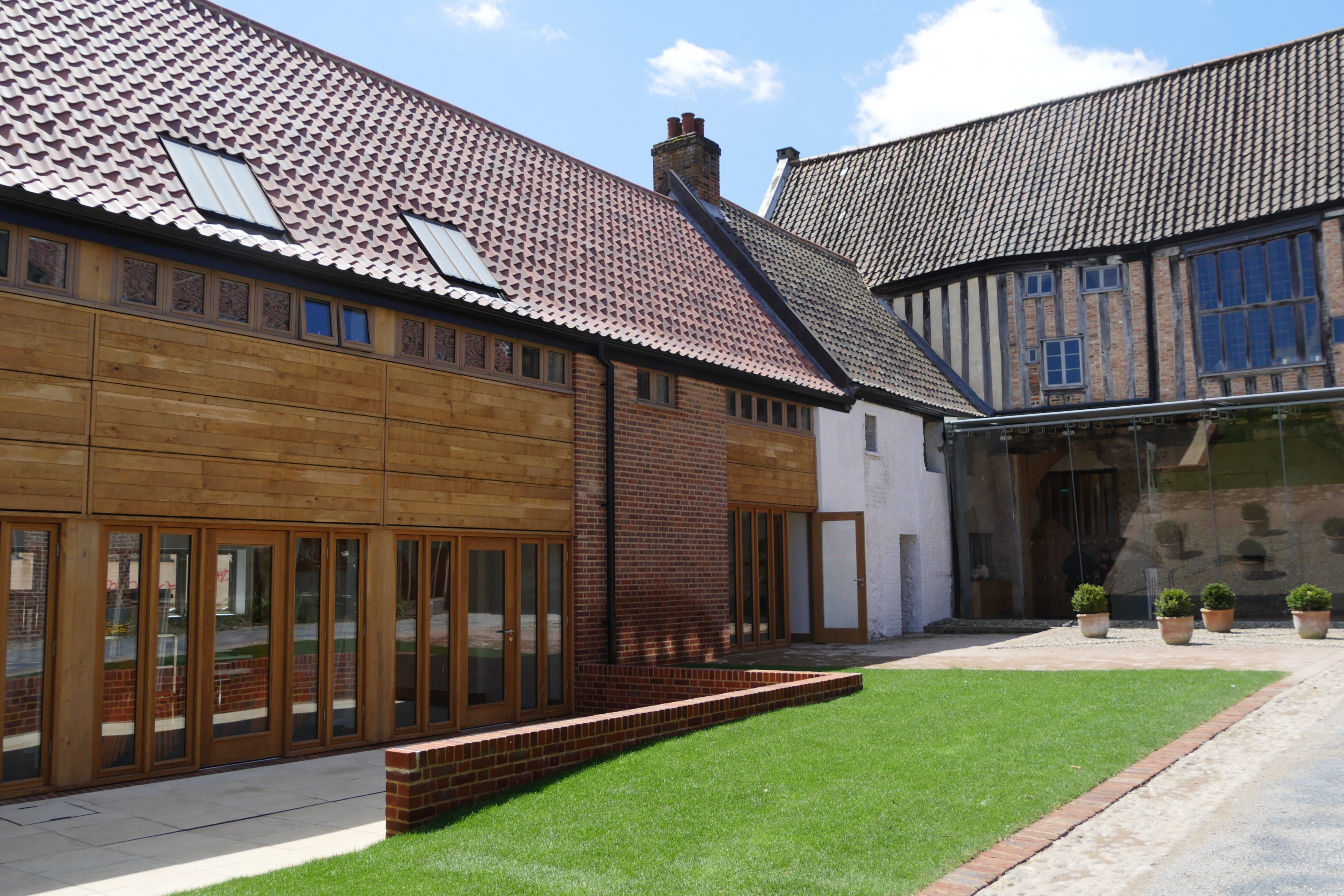 What is the National Centre for Writing?
We are a non-profit charitable organisation based in the UK. Our mission is to support writers at all stages of their careers.
Our base at the medieval Dragon Hall in Norwich is home to events, festivals and workshops throughout the year. Our online courses bring practical tips and resources to writers anywhere in the world.
When you buy one of our online courses you're helping to fund our work, including outreach work with young people and supporting early career writers.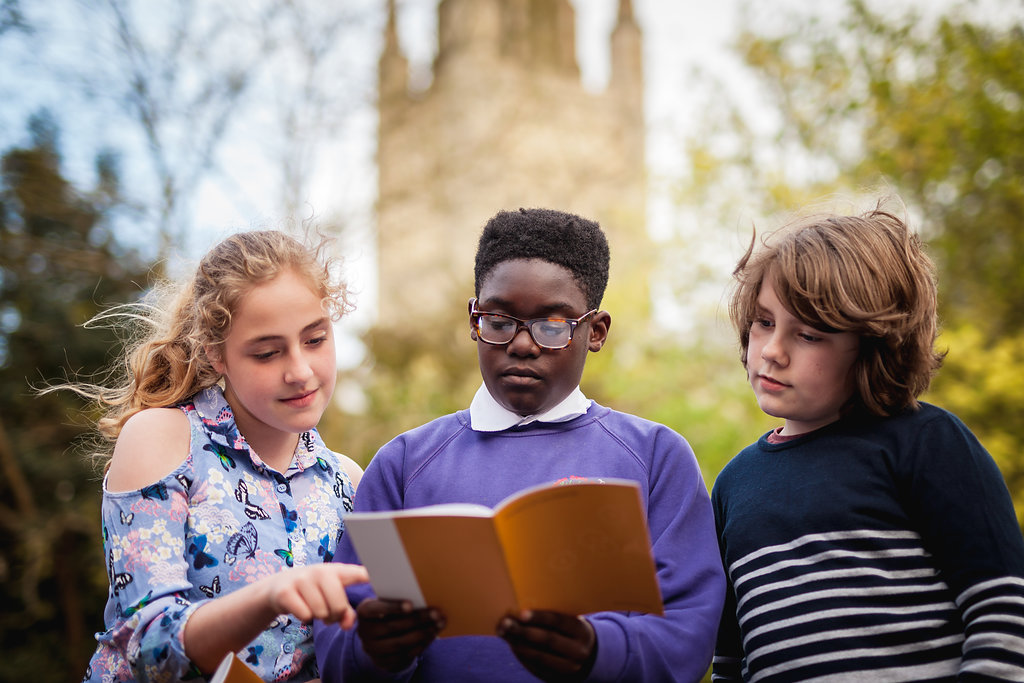 Schools & young people
In the last year we've worked with 4,440 children and young people as part of our Learning & Participation programme.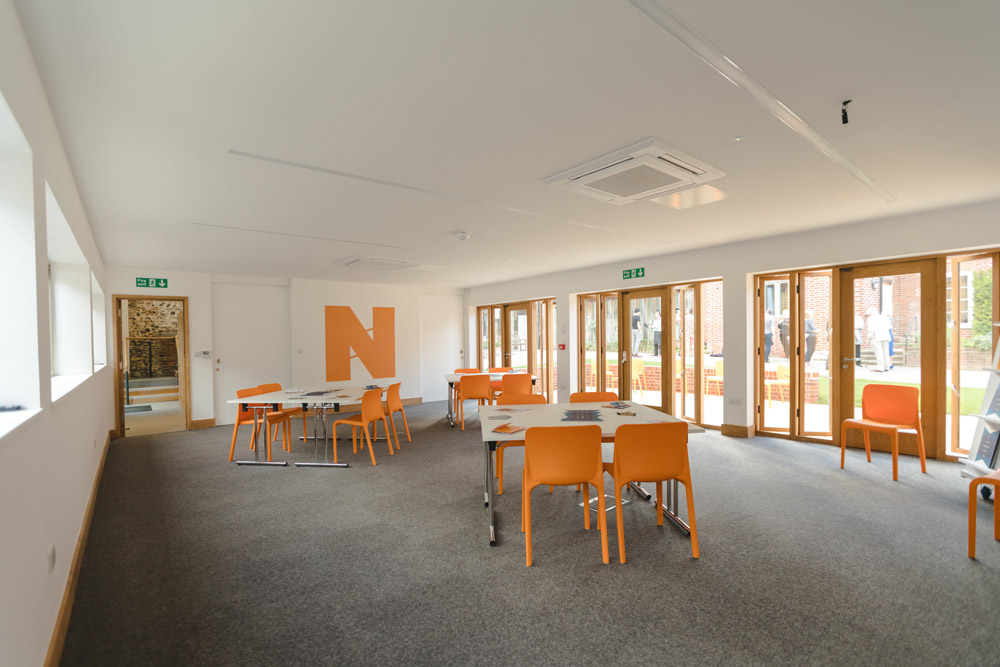 Workshops & courses
Every year over 600 aspiring writers take part in our workshops both online and on our campus at the medieval Dragon Hall.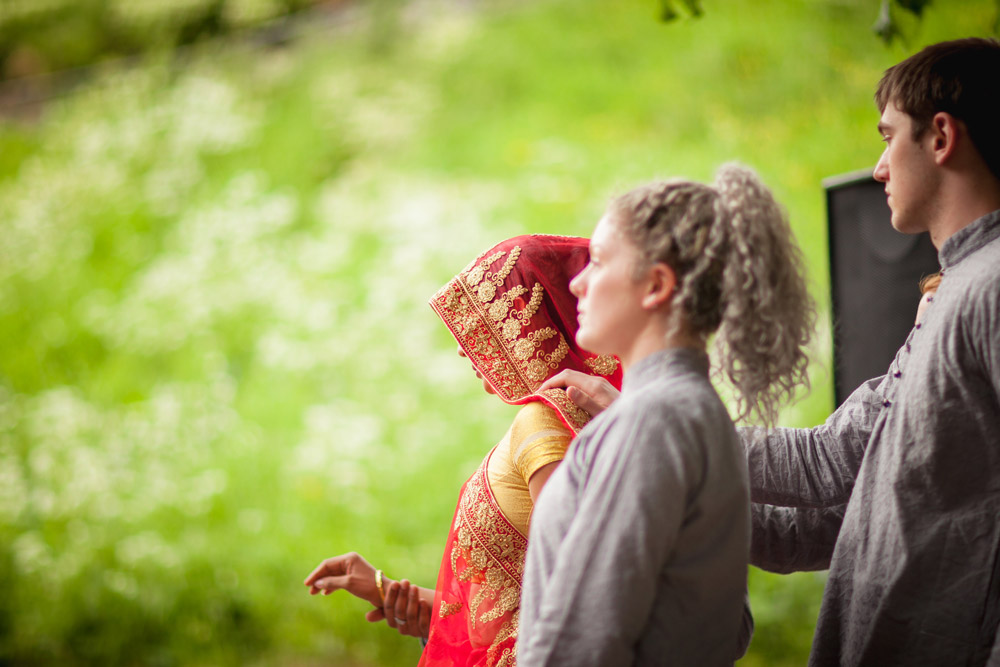 Collaborating with writers
In 2019 we funded 498 writers to create original commissions and appear at our events.
Creative Writing Online
Co-designed with the University of East Anglia
If you're ready to go to the next level, our premium courses offer live tutoring, one-to-one feedback on your work and a collaborative community of up to 15 students from around the world.
Courses last 3 or 6 months and start in the autumn, winter and spring.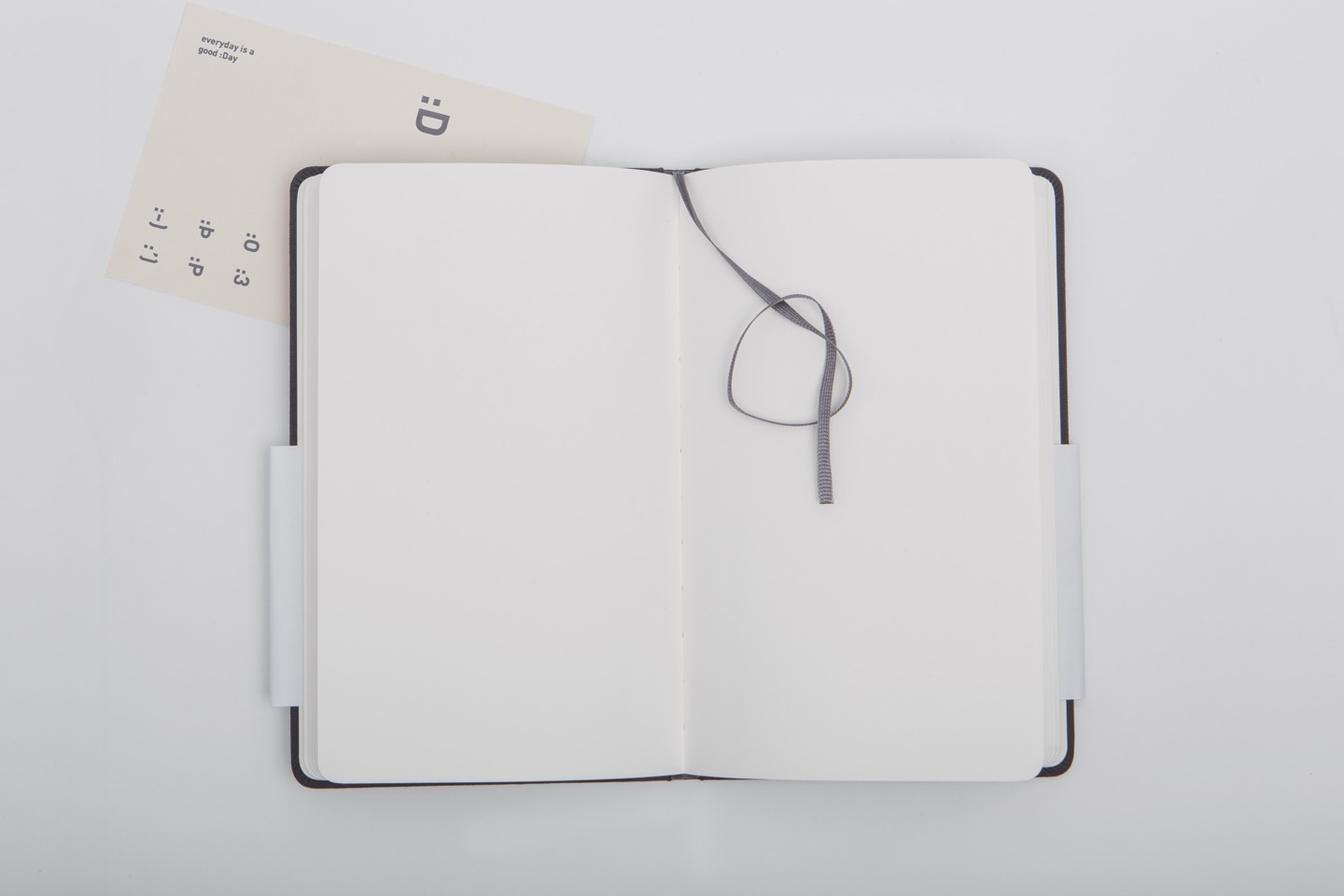 Fiction
We run introductory courses and advanced courses for fiction writers, plus genre-specific courses such as our renowned Start Writing Crime Fiction course.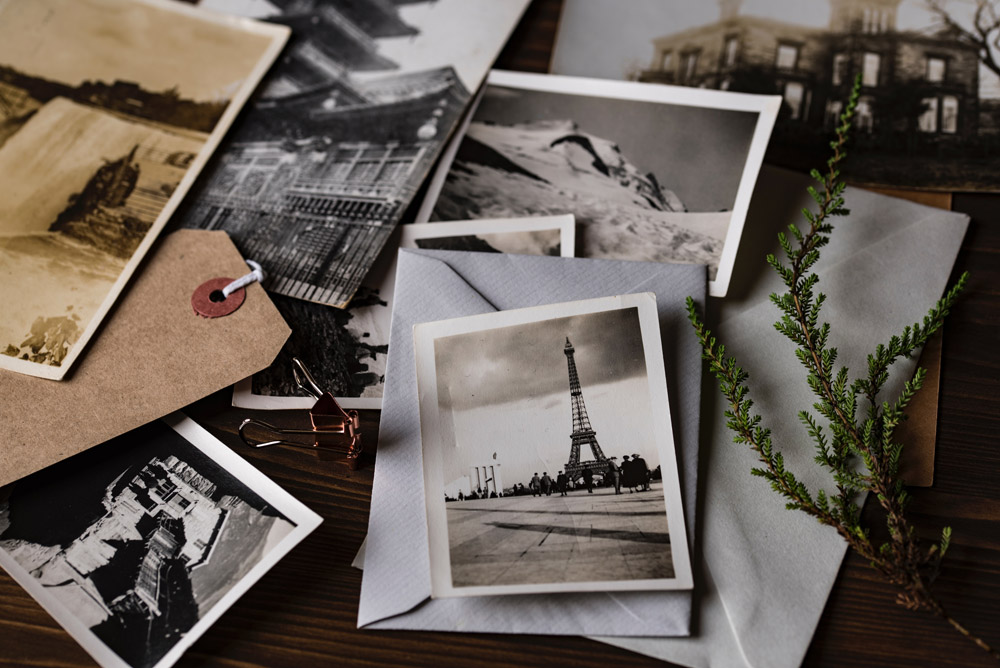 Creative non-fiction
If you want to write non-fiction, memoir or biography our non-fiction courses will give your work strong foundations.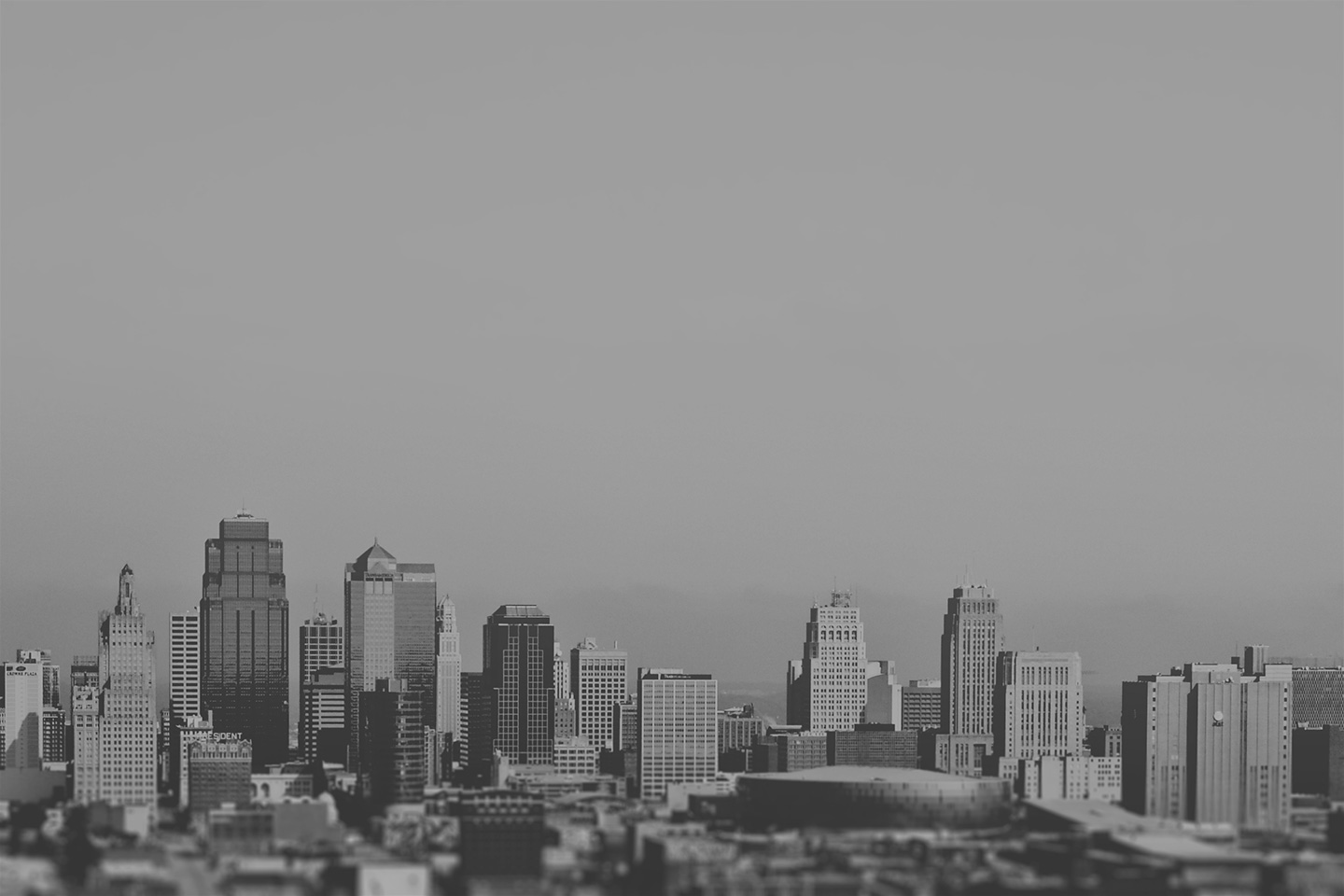 Poetry
Our introductory and advanced poetry courses are designed for complete beginners or those ready to take their next steps.