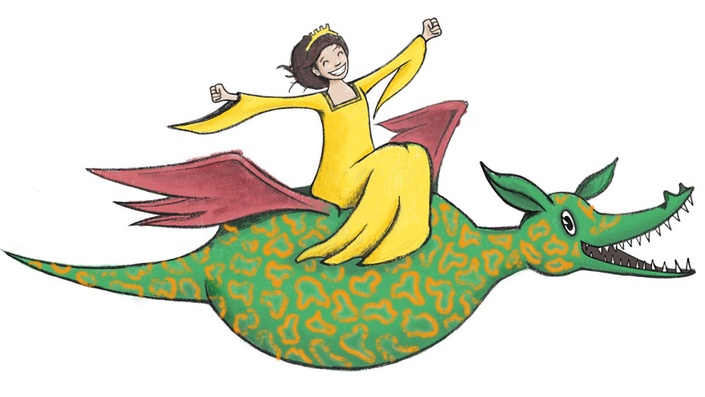 Story Prompts for Young Writers
History is exciting - let's get writing!
Designed for primary school writers aged 6 and above, these fun and imaginative prompts help parents and teachers create a sense of excitement about creative writing.
Tutor Isabelle King explains how to create characters and memorable settings, encouraging young writers to then explore their stories further.
These short exercises are suitable for children to work through on their own or in a group setting. We recommend a parent or teacher being present to help.
Your Instructor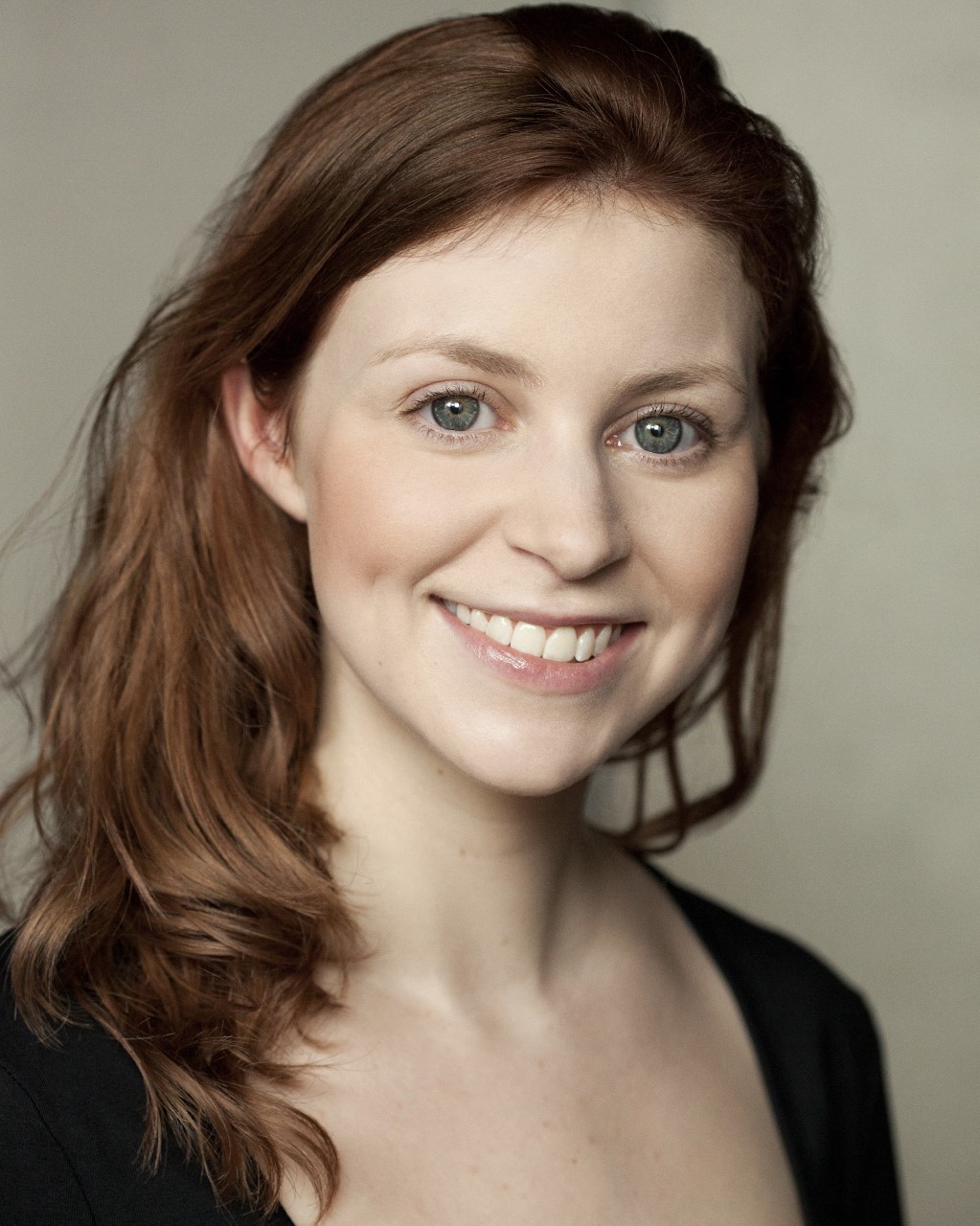 Isabelle King is a children's author and enthusiast for history, arts and biscuits. Isabelle never knew that she could be a writer and would love to encourage you to make up stories too. She lives in Norfolk with Star, a creative cat with a useful eye for editing. Isabelle writes books of short stories that combine local history with imagination and fun: 'The Norfolk Story Book' 'Once Upon A Time in Norfolk' and 'Once Upon A Street: Norfolk Stories for Children'