Ever wanted to have a go at writing your own songs? Maybe you don't play an instrument... perhaps you don't have the confidence to sing. This online course is perfect for you!
You can optionally register an account to save your progress through this and our other courses. We're aware that parents are being asked to sign up to a lot of websites at the moment, so if you'd rather dive straight in, simply click 'preview' on the first chapter below.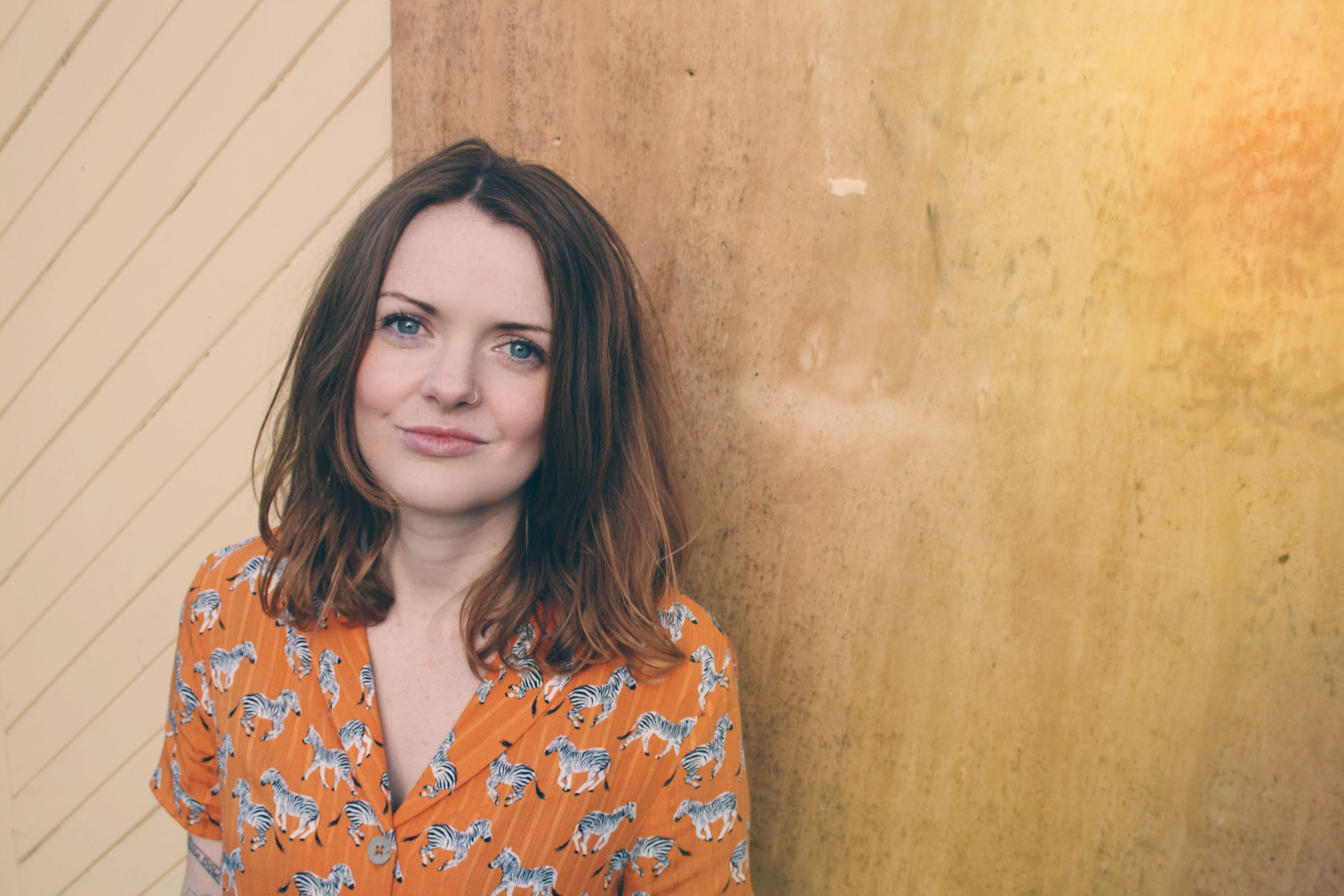 I'm a Norwich based singer-songwriter - you can find my songs on Spotify here. I've worked as singer songwriter for more than ten years - writing songs and touring very small, very dark folk music clubs all over the world... and just once, the O2 Arena.