So, you want to publish your manuscript?
The world of publishing can be confusing and intimidating. This course is your map to navigating the different paths to publication, from the traditional Big 5 to the DIY ethos of self-publishing. Along the way you'll find out about the emerging possibilities of social and online publishing and learn how to identify and avoid the scams.
This course is entirely free because we want all writers to be armed with the core knowledge needed to pursue a safe and rewarding writing career.
In this straight-to-the-point course you will:
Find the best publishing path for your manuscript
Identify what you want to achieve with your writing
Learn how to avoid author scams and bad contracts
Explore the best route into traditional publishing
Find out how to get started with self-publishing
Get tips for promoting yourself and your book
Discover platforms for distributing your work online
Learn about the productivity benefits of serialised writing
Get access to a huge range of links, resources and further reading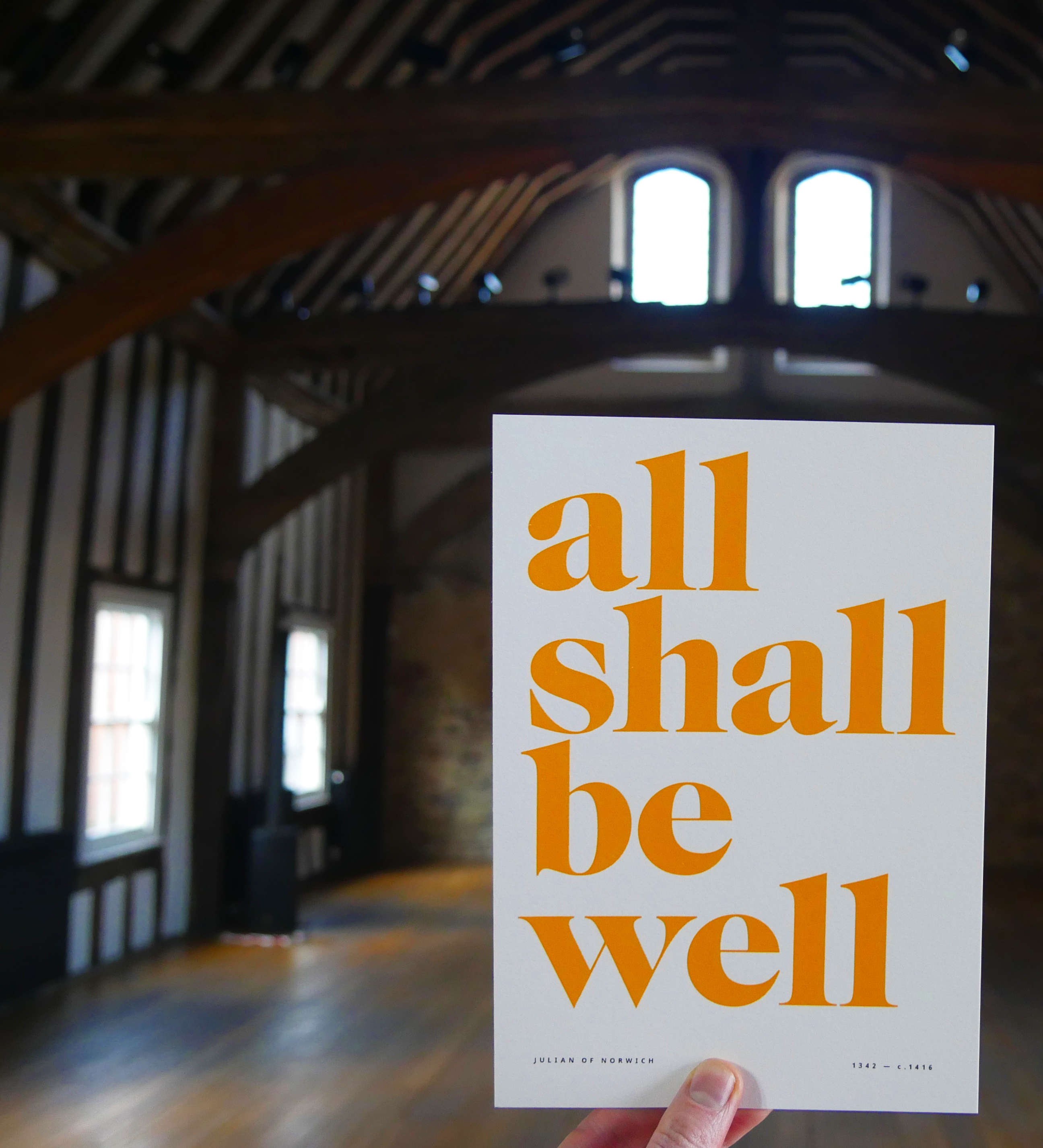 Welcome to the National Centre for Writing
The National Centre for Writing celebrates and explores the artistic and social power of creative writing and literary translation. Our on-going programme of innovative collaborations engages writers, literary translators and readers, in person and online, in projects that support new voices and new stories, and respond to the rapidly changing world of writing.
We're based at the historic Dragon Hall in Norwich in the UK, where workshops and mentoring are regularly available for writers at all levels, both face-to-face and online. Projects range from major international partnerships to vibrant festivals such as the Noirwich Crime Writing Festival, the International Literature Showcase and the City of Literature strand at the Norfolk & Norwich Festival.
Course contributors: Simon K Jones, Vicki Maitland
Want to refine your writing?
Our growing range of courses offers industry insight, genre tips, and productivity tactics to help all writers.