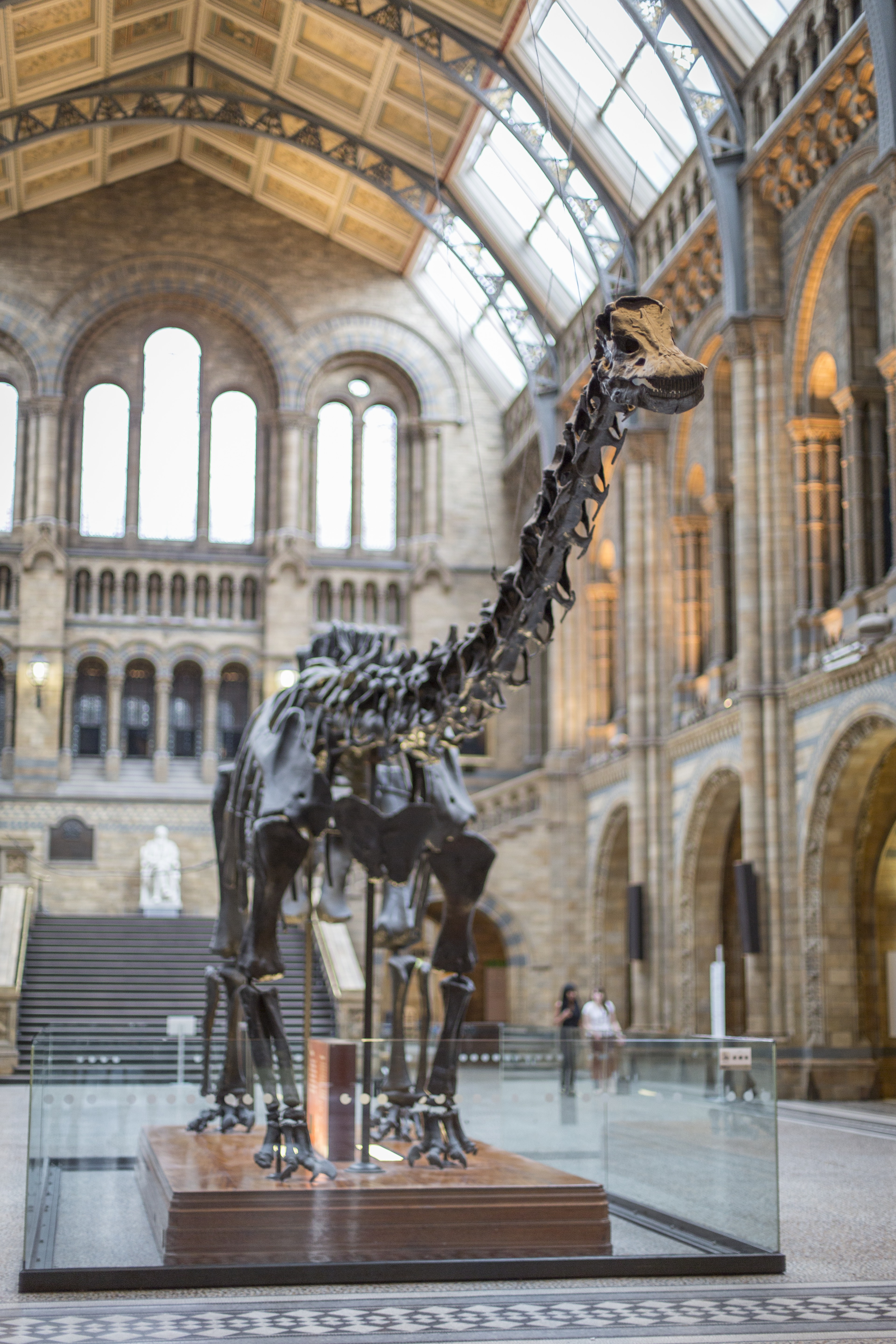 Dear Dinosaur...
If you were going to write a poem to a dinosaur, what would you say?
How would you fill a museum so that people in the future knew all about us?
Can you create the biggest of stories using the smallest details?
Created for Key Stage 2 (years 4-6) these three workshops have been designed by specialist tutors with the support of National Centre for Writing and Young Norfolk Arts. You can work through each one start to finish, with your child or class, or you can pick and mix different activities from each as fun creative lesson starters or extension activities.
More Activities for Young Writers
National Centre for Writing has designed lots of creative writing activities for children aged 6 and older.