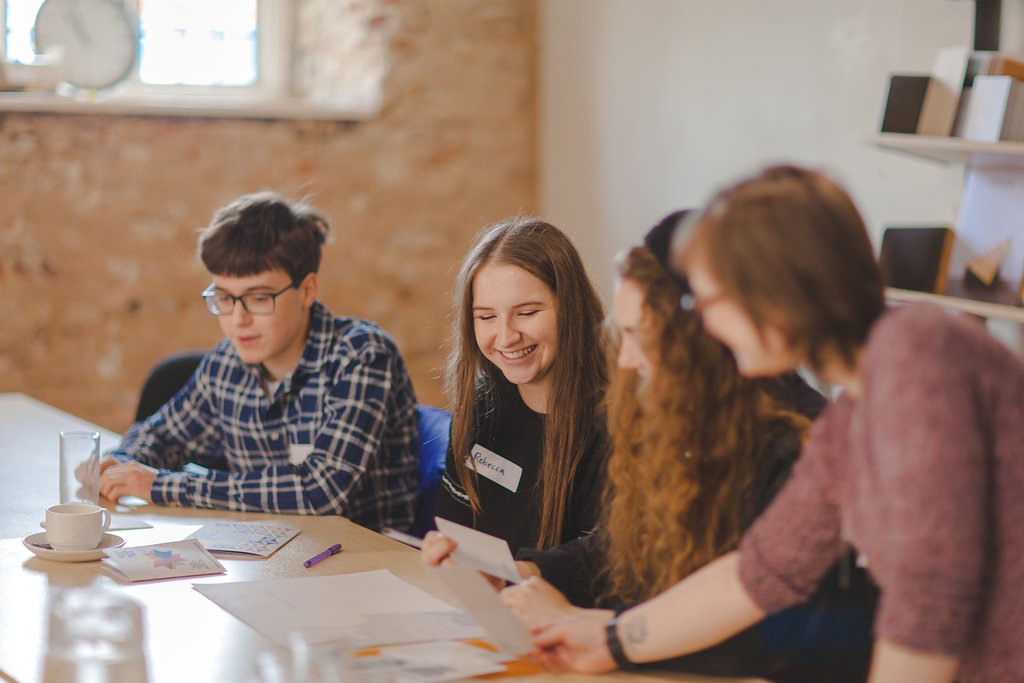 Our courses offer you the time to explore writing through fun, engaging prompts and activities. All you need is a computer with an internet connection. You can sign up to our courses from anywhere in the world and work through the courses at your own pace. These courses for 13-17yr olds have all been designed by practising writers and are on a whole range of topics - from using the body to inspire your poetry to writing song lyrics.
More courses for younger writers
We have courses for all writers, aged 6-17. We also have resources for teachers and parents to use at home and in the classroom.